Various personal and spec work from the past few years.
Entry for Ad Age's cover contest.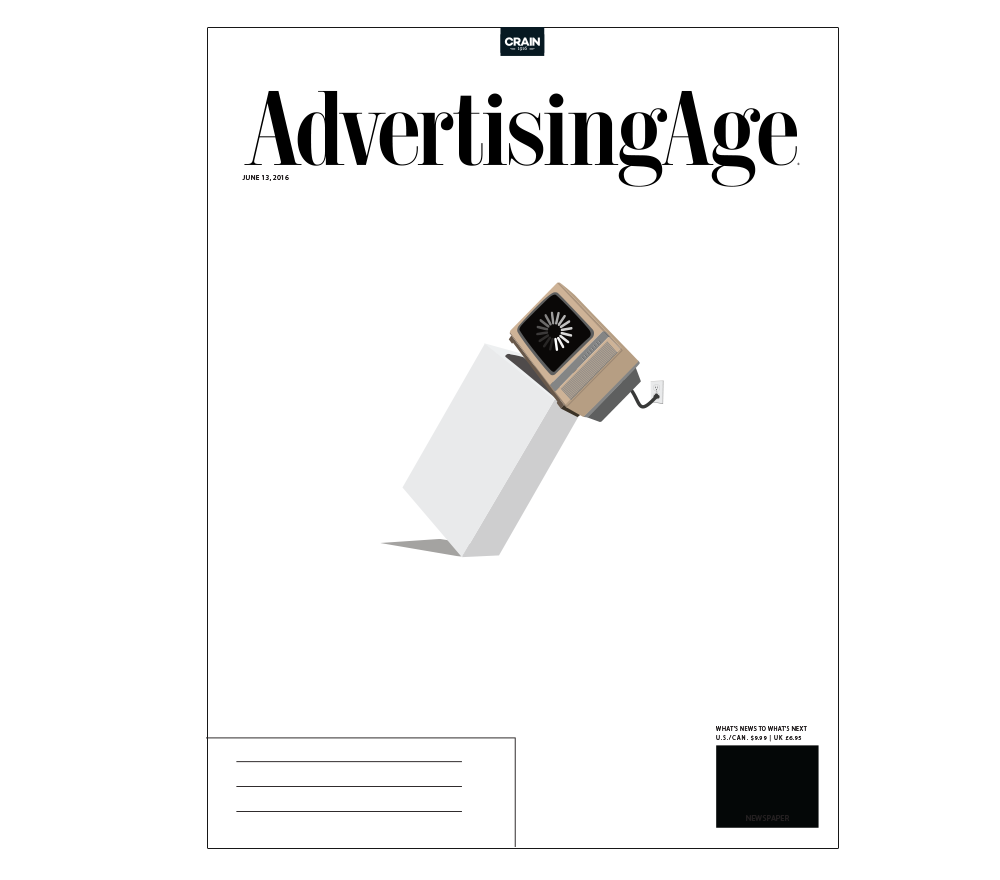 Contest entry for the Ministry of Sound competition.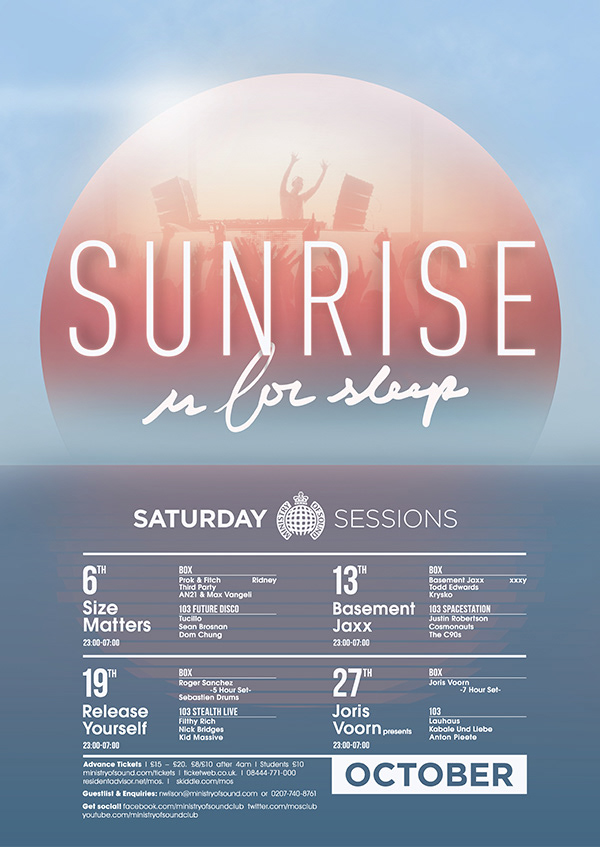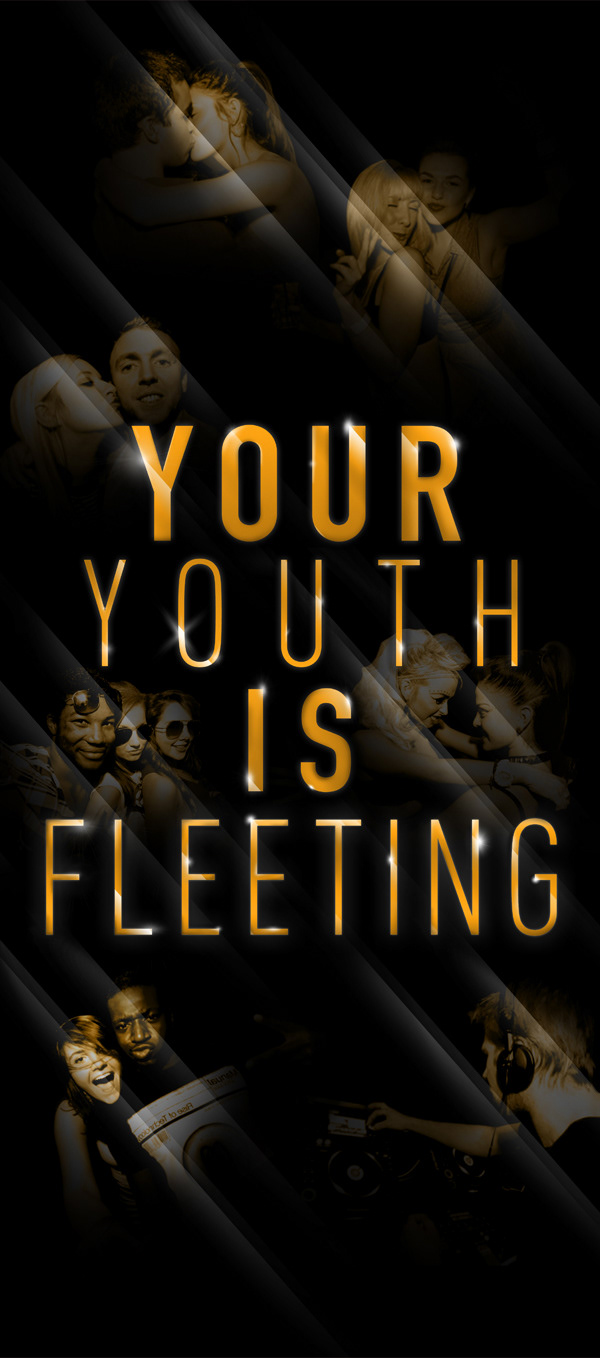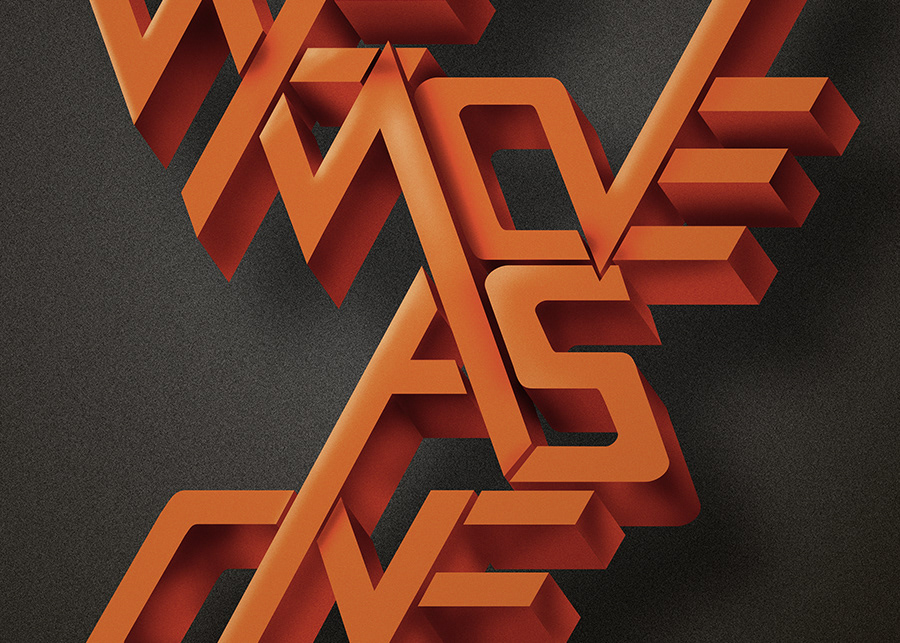 Poster design for the SapientNitro Chicago office, highlighting one of the many cultural norms.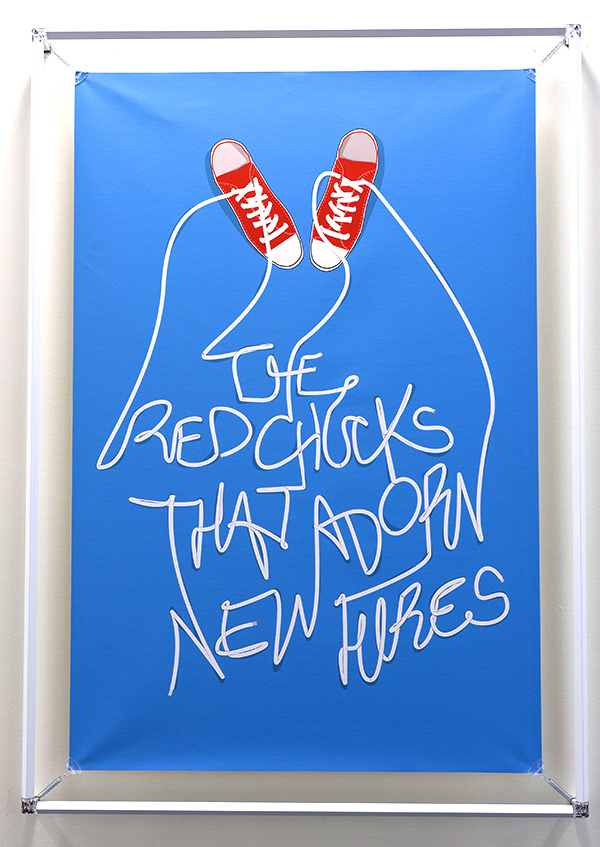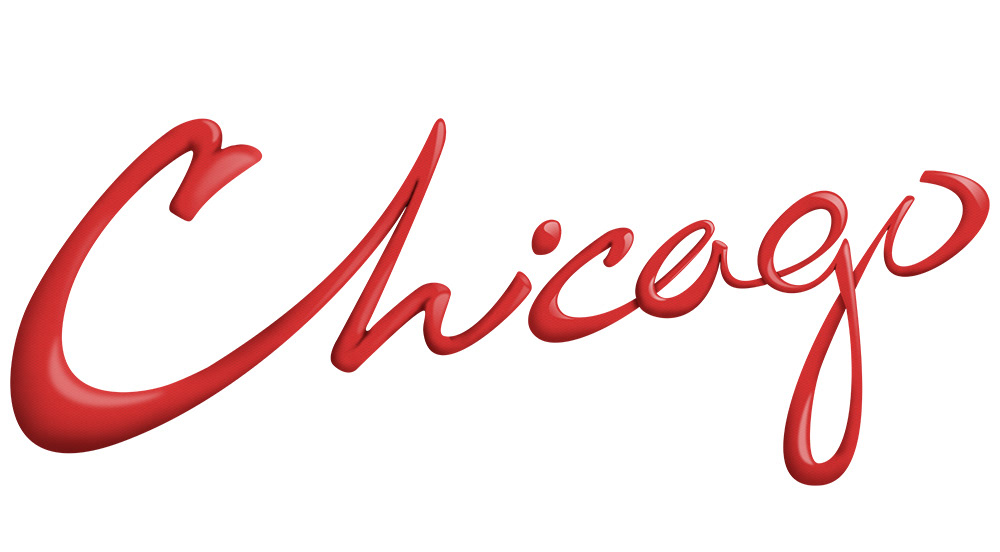 Contest entry for the Atlanta Film Fest t-shirt competition.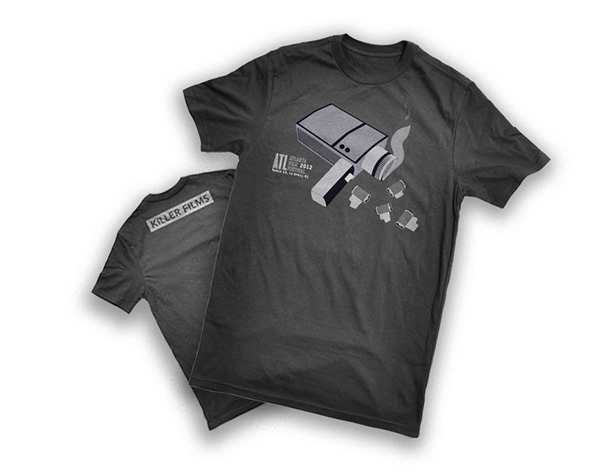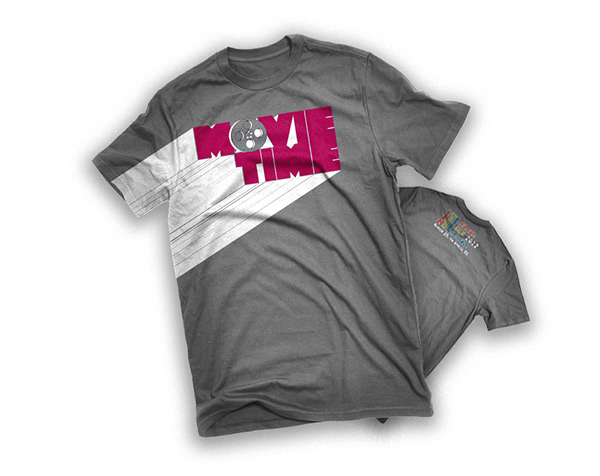 I designed the jerseys for our infamous volleyball team in which we didn't win a single game but would always conquer the bar after. Always.