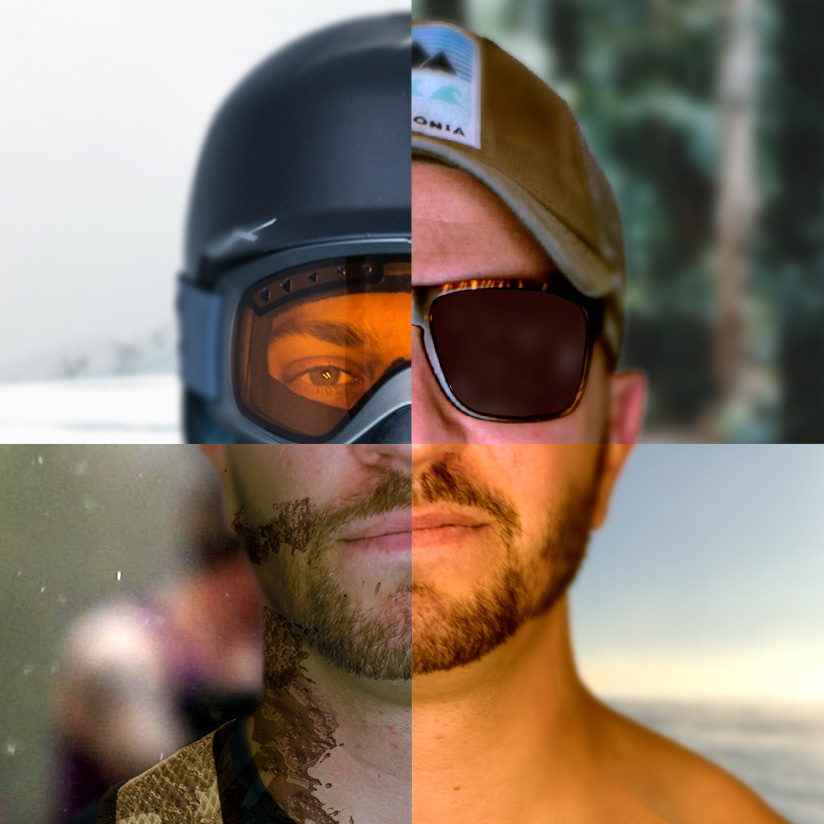 Jurks Work is the portfolio of Eric (Jurk)ovic, an independent designer who works across disciplines and creative challenges.

While I'm located in the Pacific Northwest, I have roots in the Midwest that makes my work ethic as aggressive as  my love for the outdoors.
I'm happy to work and collaborate with individuals, clients and agencies — whether it's developing a brand identity, updating one, designing for the digital space or crafting physical experiences.