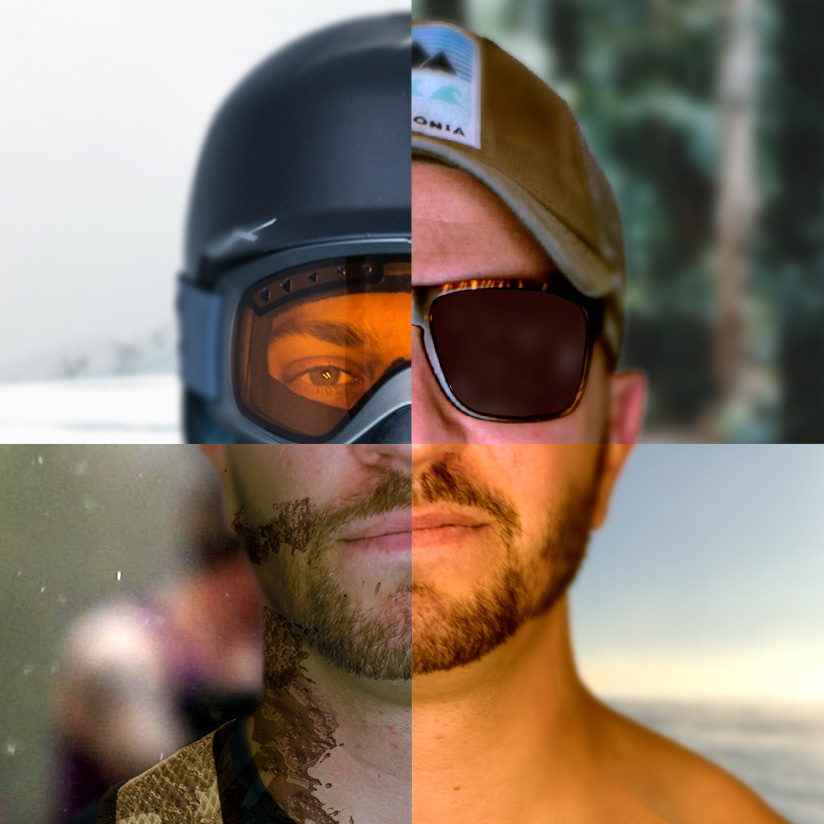 Jurks Work is the creative studio of Eric (Jurk)ovic, an independent creative director/designer who works across design disciplines and creative challenges.
After working 10 years in the agency world, I now partner and collaborate with individuals, clients and businesses directly. I love working in any capacity from developing a brand identity, updating one, designing for the digital and physical space or overseeing a campaign.
My Midwest upbringing gave me a deep lust for life while the Northwest is where I currently work, play and live —please reach out if you'd like to work together.