JURKS WORK helps companies transform into brands through creative direction, brand identity and visual design solutions.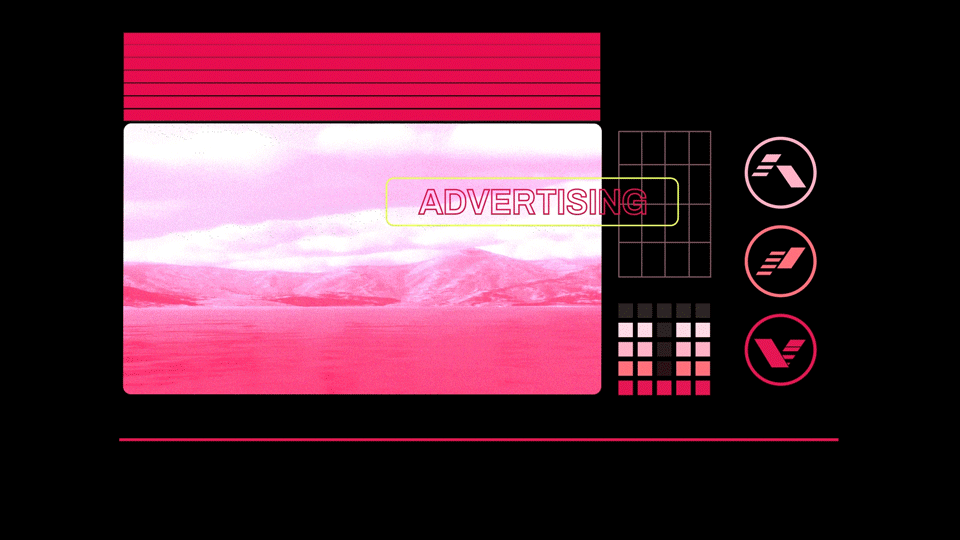 I set out to make sure consumers see an accurate, honest and elegant reflection of your brand. Whether it's building a logo and identity system to overseeing an extensive brand campaign, consistency and quality are what I ensure.
A good brand begins with digging deep into who they are and then making sure everything they show to the world reflects that — starting with their logo.
Advertising efficiently and clearly while creating intrigue is the sweet spot for all marketing and promotional materials. I develop design deliverables that keep your brand front and center while pushing the creative into new surprising areas.