I joined Sapient Nitro (now SapientRazorfish) right when the agency was staffing up and looking to really develop culture in the new Chicago office. I initiated and took advantage of any creative opportunity available allowing me to collaborate and develop some great creative projects with some great people.
Agency: SapientNitro
Client: SapientNitro
Role: Concept, Art Direction, Design, Video Editor, Motion
Opt-In | A Privacy Party
SapientNitro held a party during Social Media Week 2013 where your privacy acted as currency for the night where the more you shared, the more food and drink you could get. The party had a great turnout and really displayed how little people care for privacy when it provides a reward. I developed the infographic email blast and case study video.

Office Posters
Since the new office was fairly corporate and in need of some culture, we asked the office what were some of their favorite things about working at SapientNitro. Copywriters then took the answers and refined them before a designer created a poster out of it.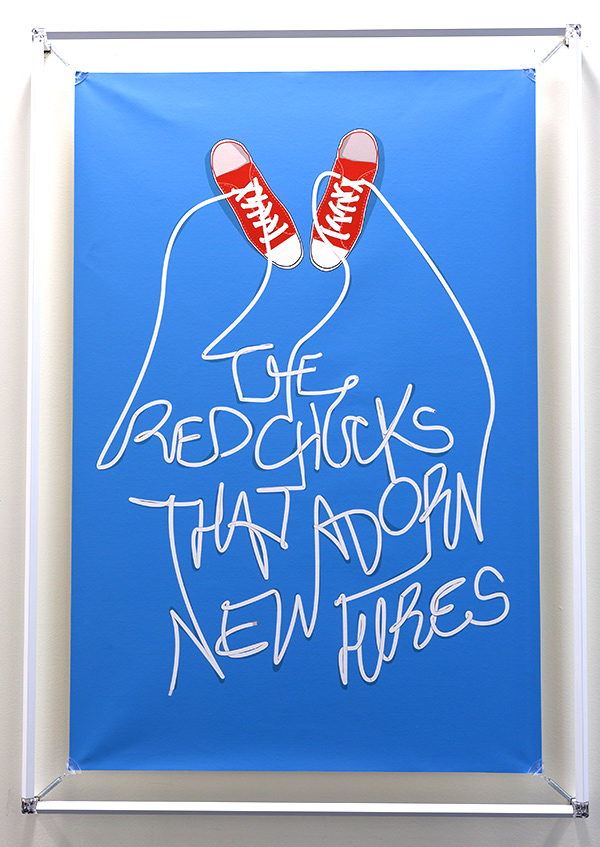 Coder Dojo
As a co worker was developing a coding bootcamp for kids, he needed posters and flyers to attract volunteers.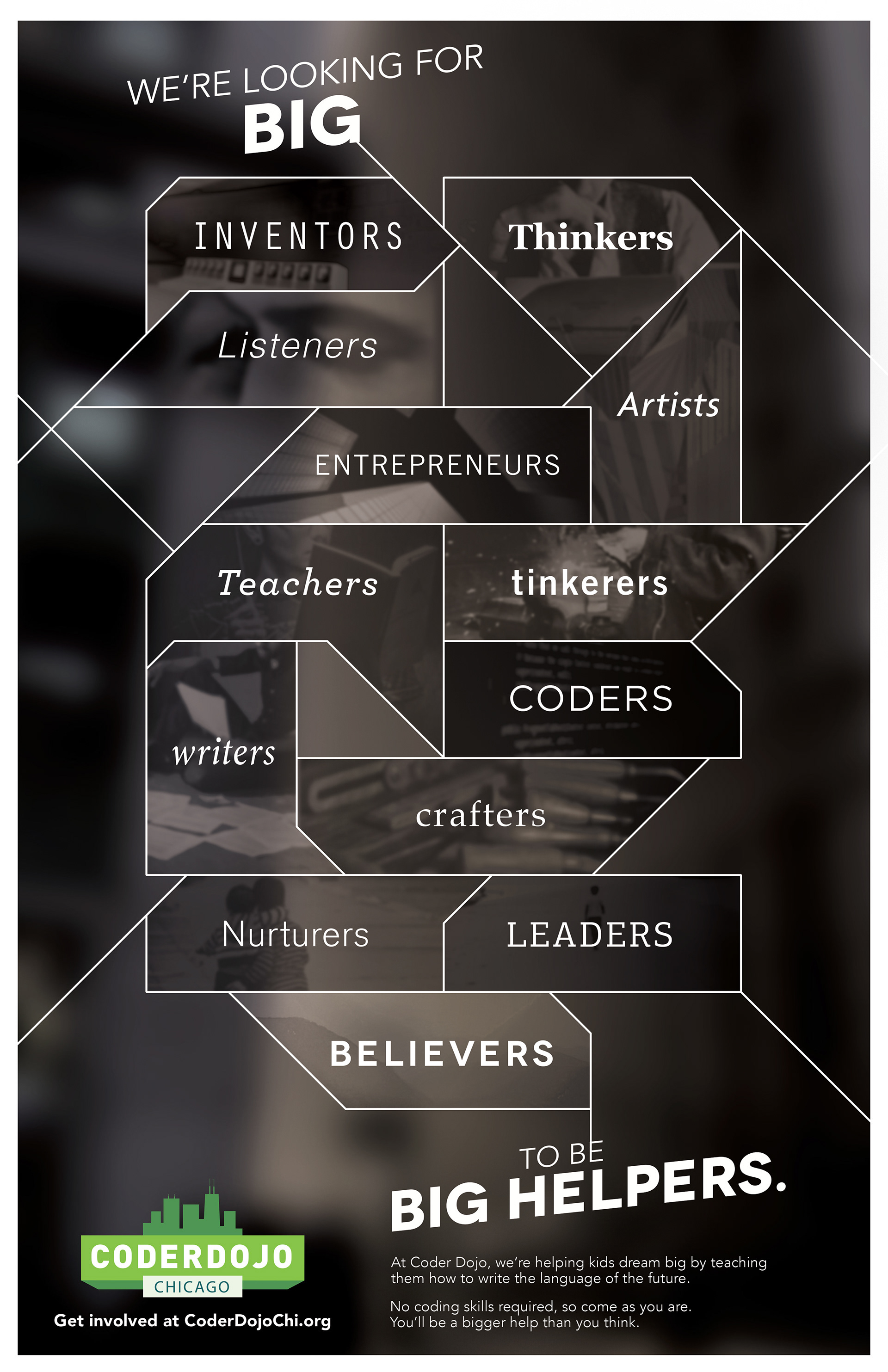 Storyscaping Book Cover
The CCO of SapientNitro developed a book called Storyscaping and tasked all of the creatives in North America to develop a cover for it in which mine made it to the final two.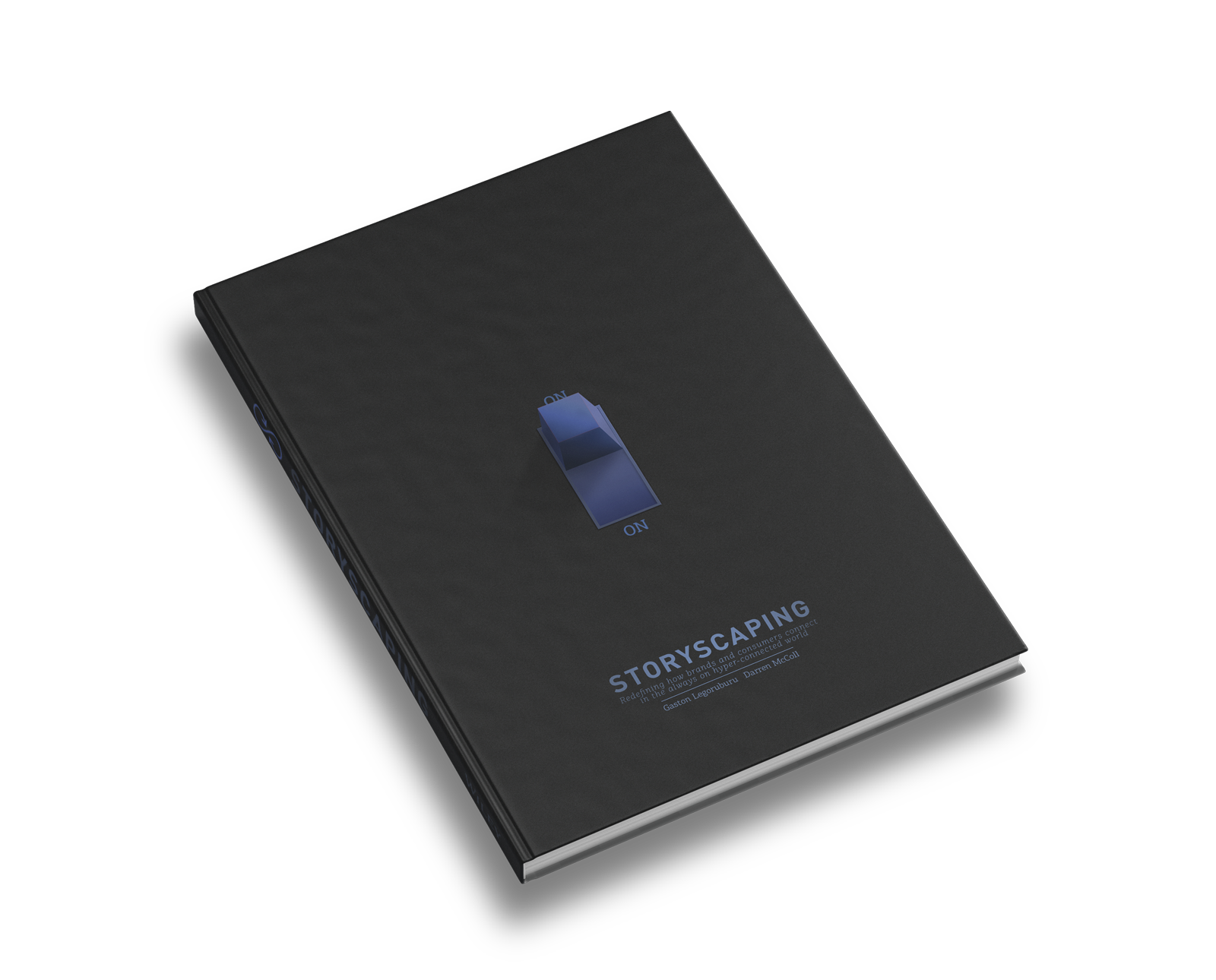 Sapient Summer Event
Developed the visuals and design for the annual summer party.