Part of a larger online campaign, we caught people off guard with a simple question that led to some great content and to the core of the KIND brand.
Maytag got the opportunity to brand an experiental activation at the annual Pandora Backroads event in Nashville.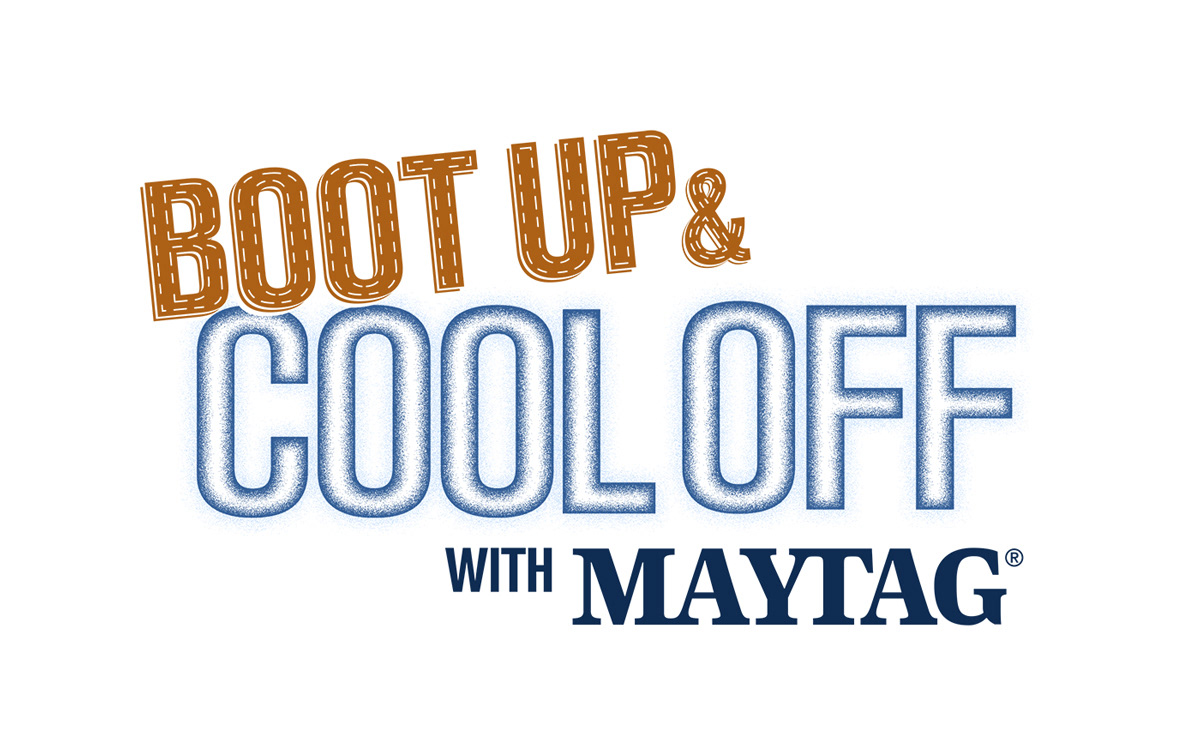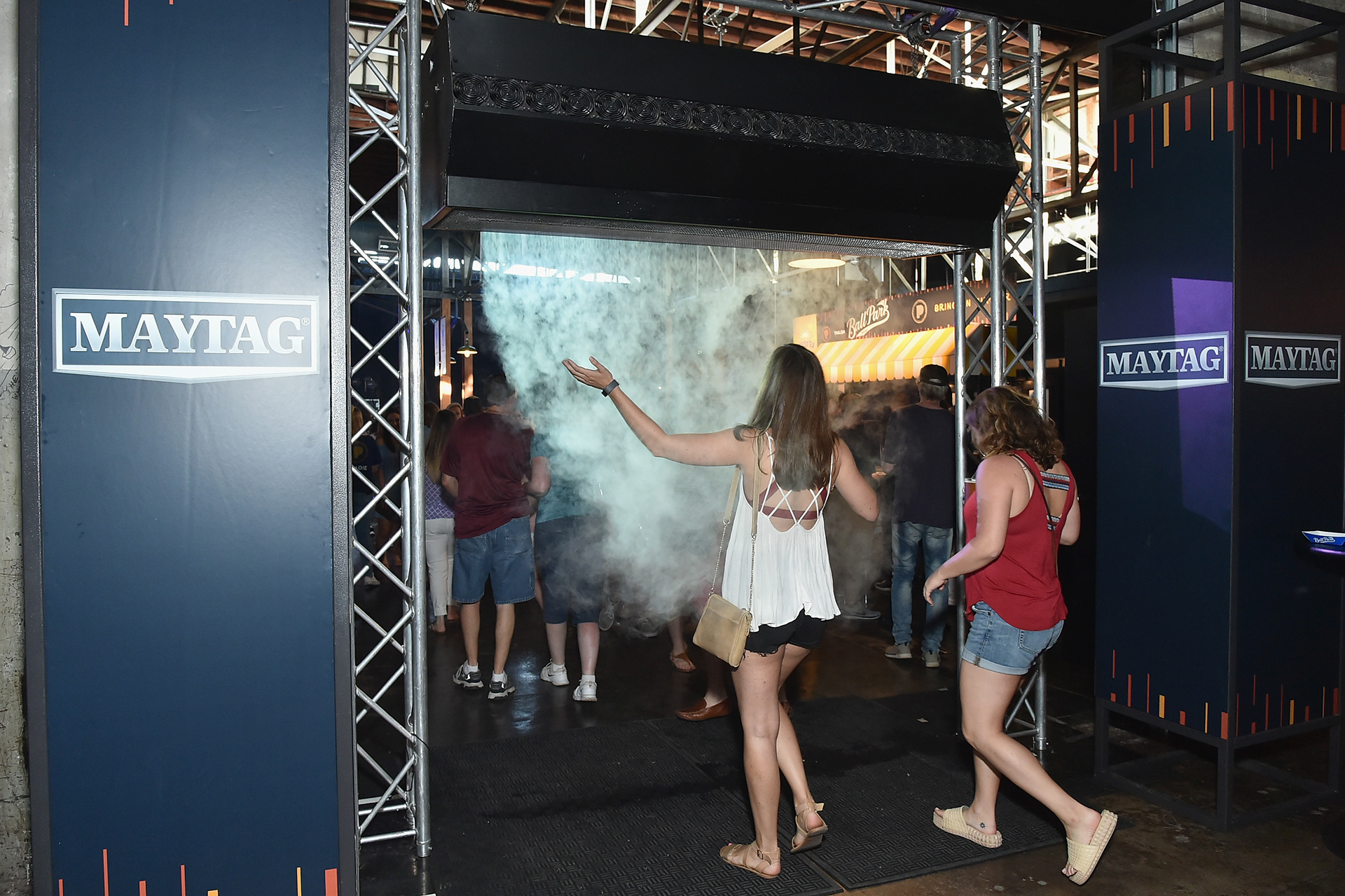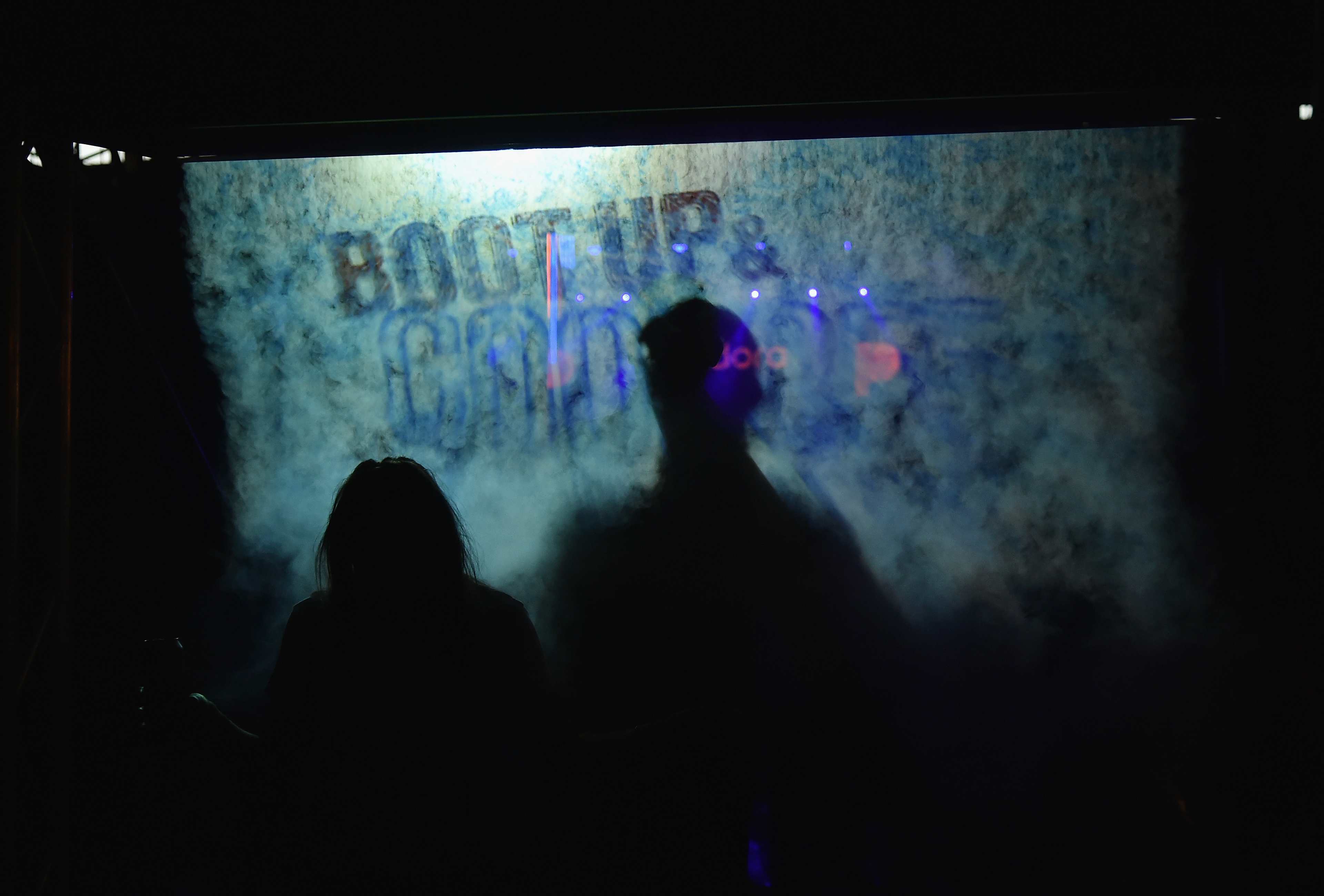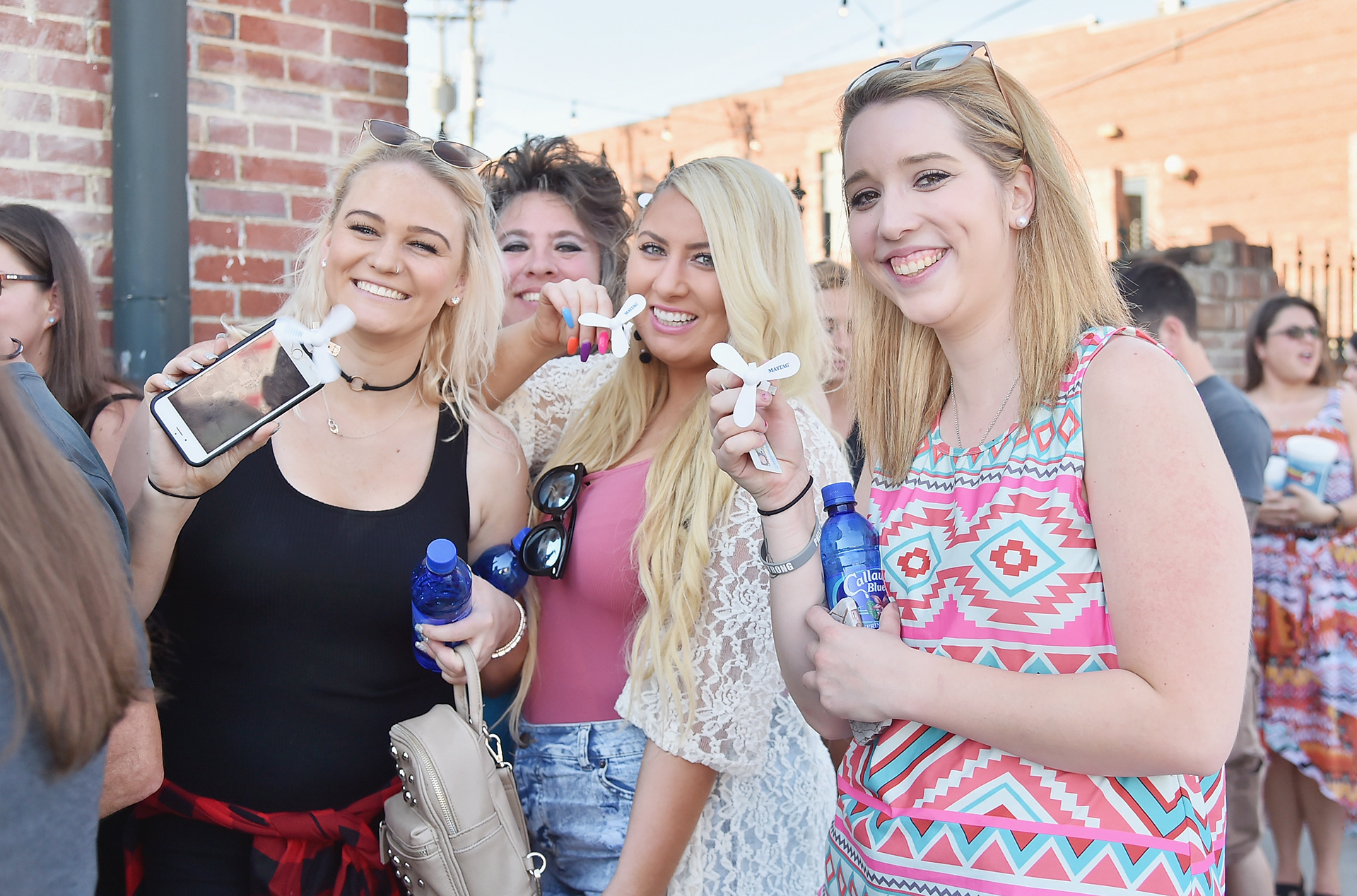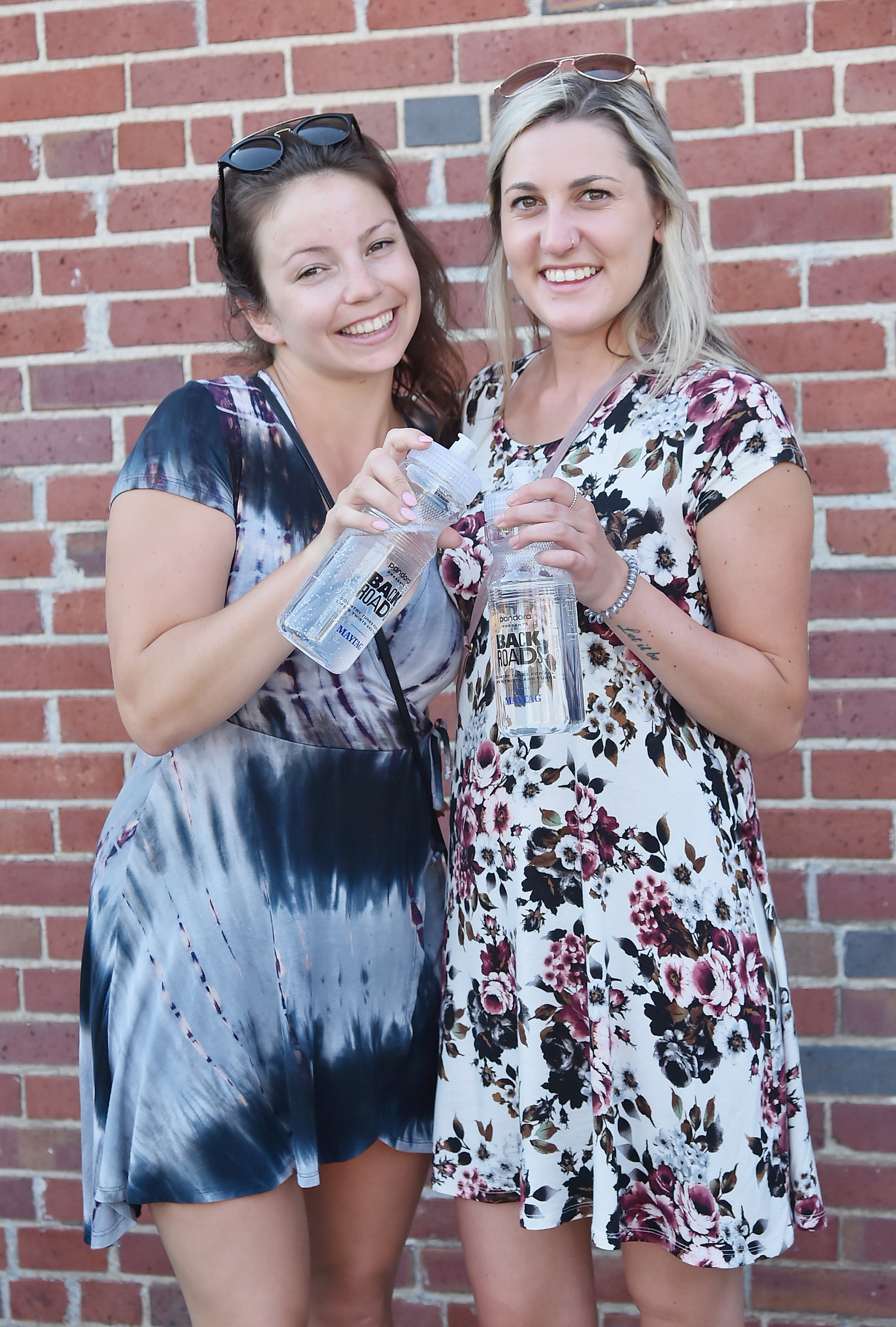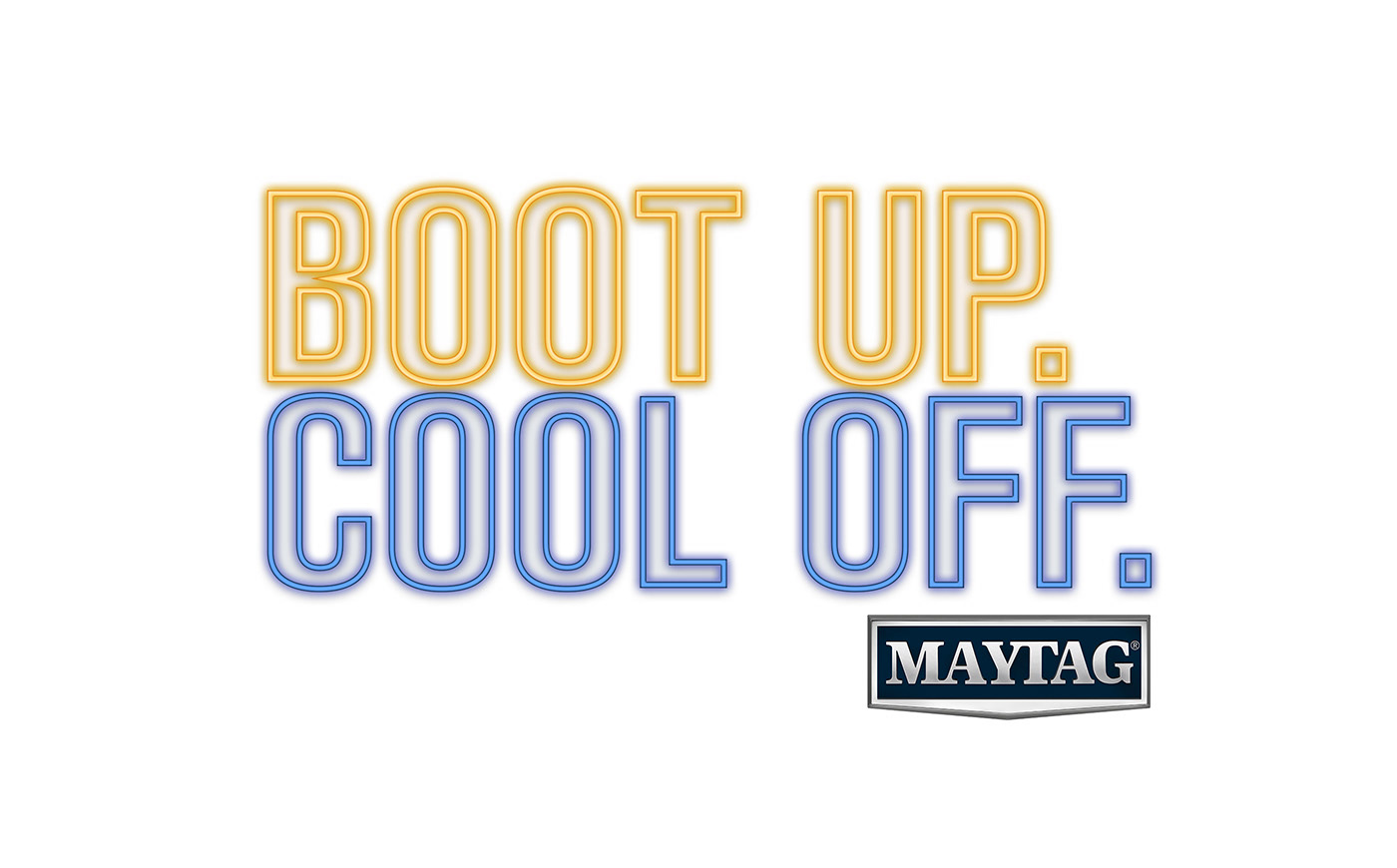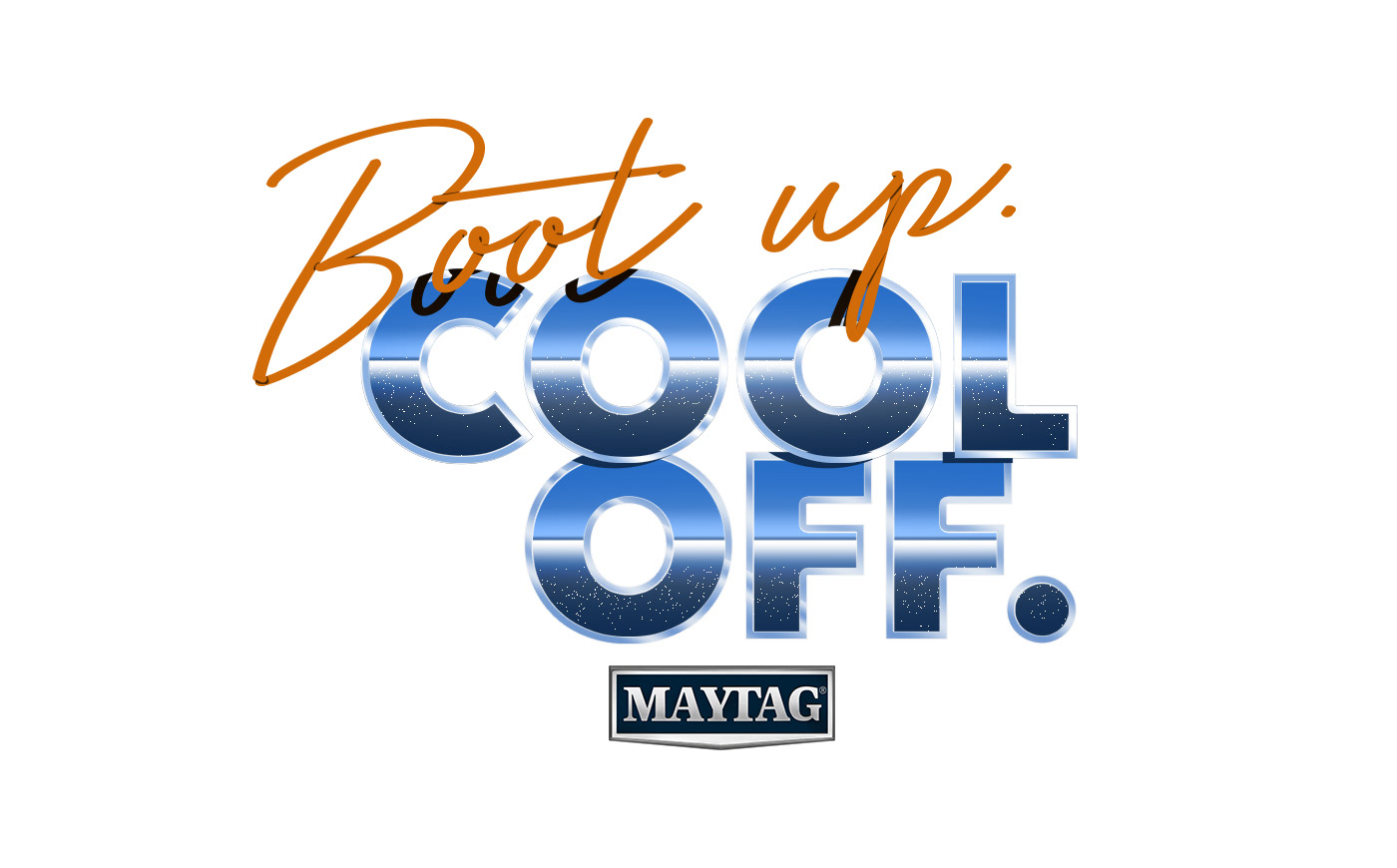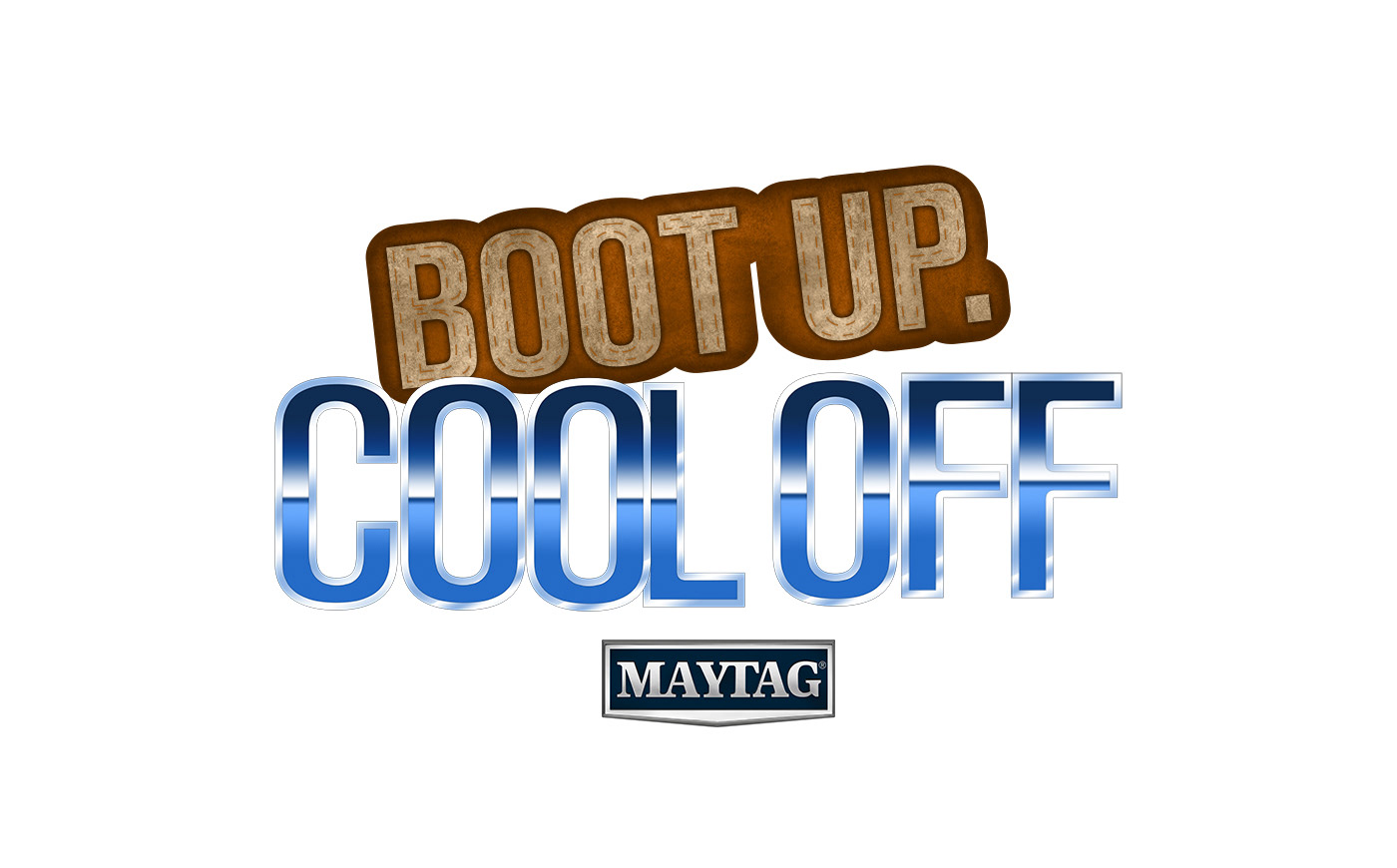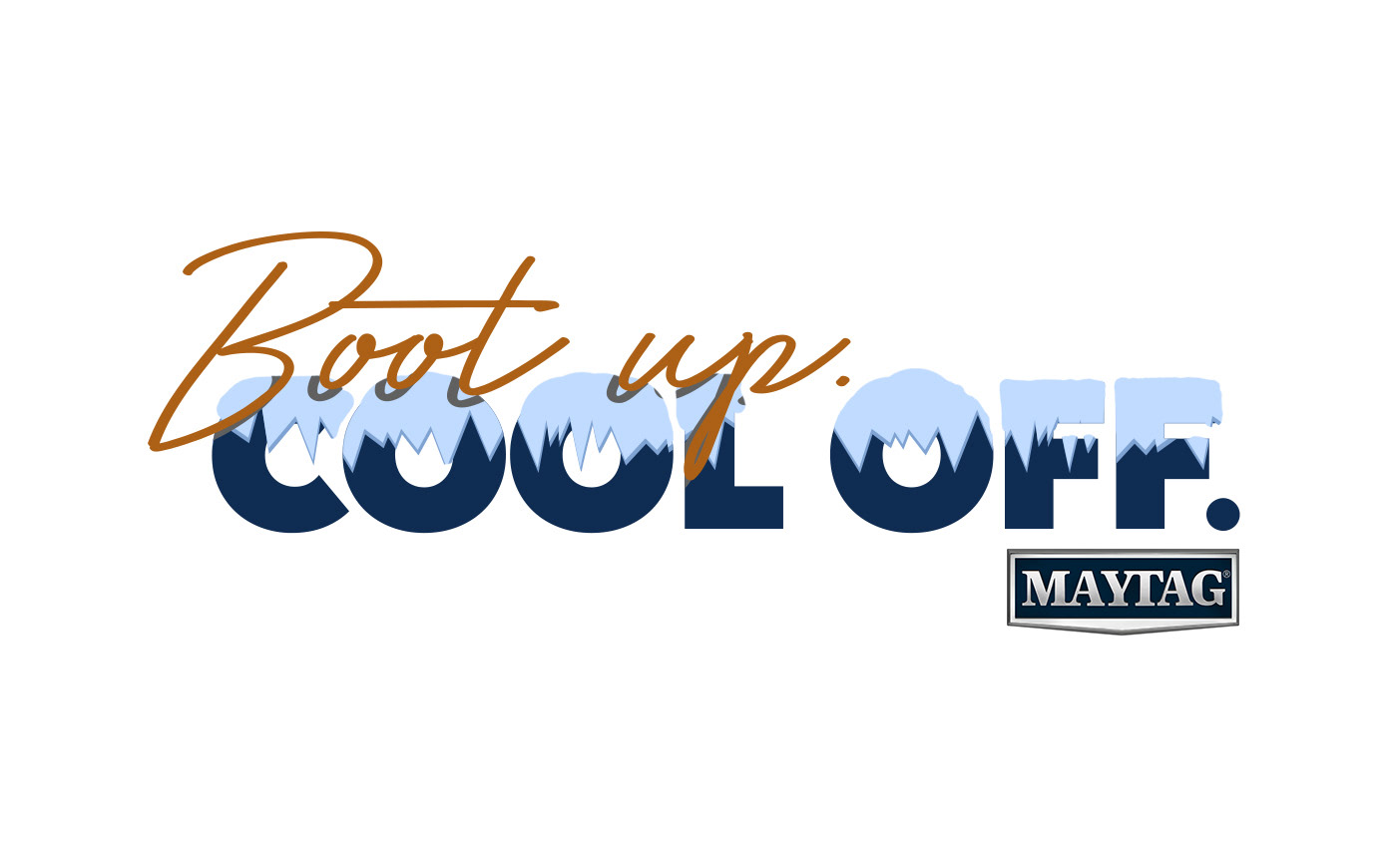 SapientNitro held a party during Social Media Week 2013 where your privacy acted as currency for the night where the more you shared, the more food and drink you could get. The party had a great turnout and really displayed how little people care for privacy when it provides a reward. I developed the infographic email blast and case study video.